IVAN'S DREAM PROJECT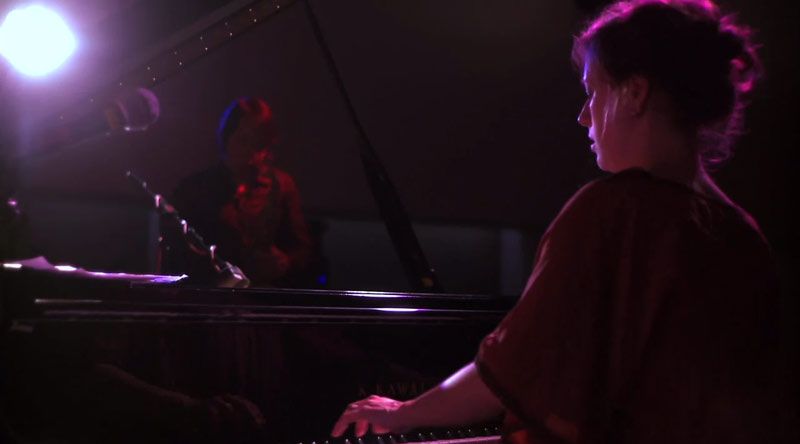 A unique live project, Ivan's Dream captures all the elements that define Katya Sourikova as an inspired composer and pianist. The songs are brimming with a particular blend of genres and styles from which she has built an unparalleled musical identity, and exposes her as an instrumentalist who is technically dexterous and emotionally stirring. 
"Genre-binding, beautiful, lyrical and nuanced music that moves freely and organically along the spectrum of jazz, both American and European, as well as folk music and classical music, all without subscribing fully to any genre but embracing it all" - Eyal Hareuveni, All About Jazz, USA
The Katya Sourikova Group have been praised for their sensitive interplay and deep musical understanding of one another. Robust yet lyrical, their  concerts have evolved into cohesive and highly dynamic performances. 

Katya Sourikova - Piano
Oliver Fox - Saxophone
Simon Bauer - Double Bass
Ståle Birkeland - Drums 

"Sourikova is a modern jazz pianist whose narrative style favours delicate lyricism and a spacious approach to melody." - Timeout London
We proudly present the Ivan's Dream Project for booking from 2021 onwards. 
Contact Katya's management:
inotes@me.com