QUEEN MAUD LAND PROJECT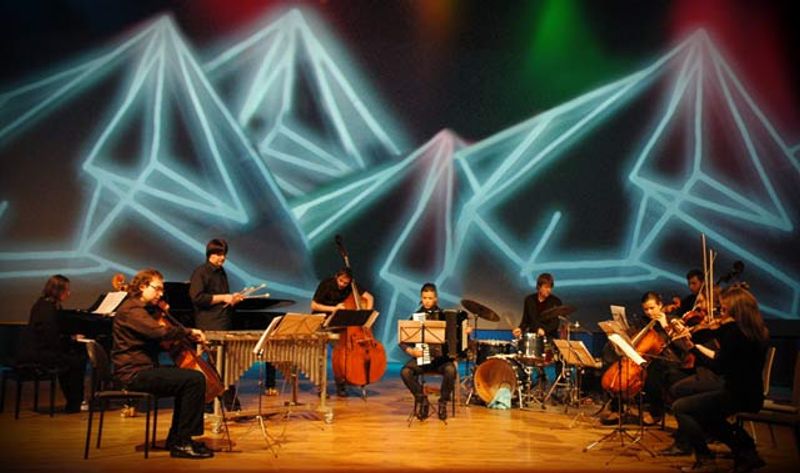 Katya Sourikova's Queen Maud Land is an inspired musical dramatisation of Antarctic explorer Robert Scott's emotional journey during his fateful 1911/12 expedition. 
Katya was trained at the prestigious Guildhall School and also the Royal College of Music and has developed a unique compositional synergy between classical and jazz that blends the technically intricate with the spontaneous. She has performed at festivals and venues worldwide and released a number of recordings all receiving high praise from critics.
"Queen Maud Land stresses the ECM aesthetic, with its cinematic, dreamy narrative of a distant, chilly journey." - Eyal Hareuveni, All About Jazz, USA
A truly international collaboration, Katya is joined by Grammy award-winning vibraphonist Andrei Pushkarev, premiere European accordionist Ksenija Sidorova, and Ruslan Vilensky, the leading Latvian cellist of his generation. Together with German bassist Simon Bauer and Norwegian drummer Ståle Birkeland, this extraordinary ensemble brings the story to life with exquisite musicianship and passionate performances.

The production can be scaled from the core of 6 soloists, to a larger chamber ensemble including strings. This creates the possiblity for collaboration with local ensembles and an opportunity for a  vocalist and/or narrator.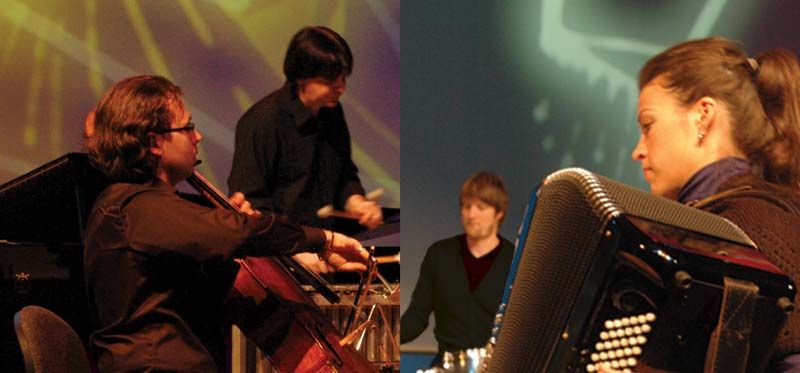 A strong visual narrative is woven into the production, with projected backdrops, acted sequences and extracts from Scott's diaries, immersing audiences in an unforgettable experience. Queen Maud Land is seeking performance venues and dates for 20121 onwards.
Contact Katya's management:
inotes@me.com